Crawford County Overdose Prevention Coalition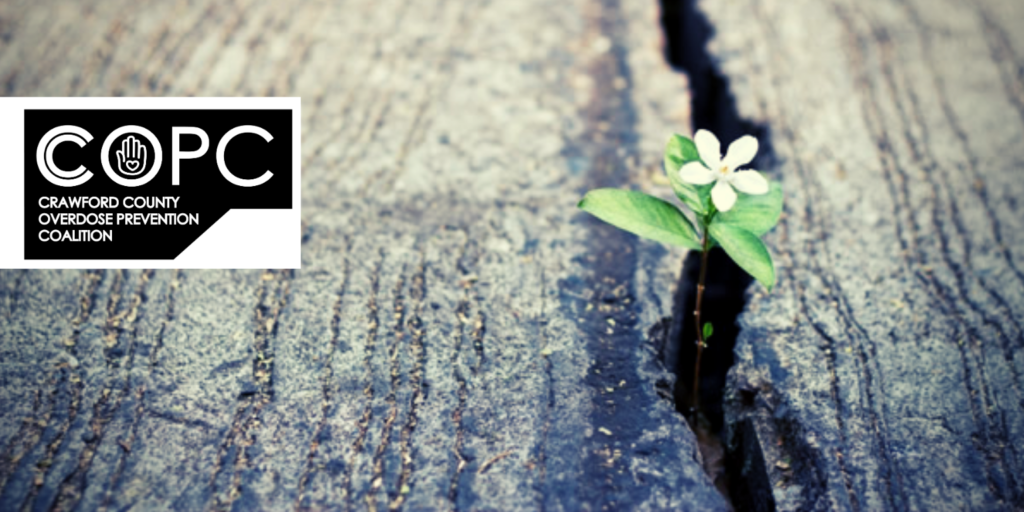 The coalition started in June of 2016 after members in the community came together to fight the overdose epidemic that has been hitting our county.
The coalition is a diverse mix of people from social services, healthcare professions, school administrations, families, and the community, all coming together to make Crawford County free from overdoses and overdose deaths.
As of 2017, the Crawford County Overdose Prevention Coalition started their Facebook page, implemented drug prevention curriculum in three districts in the county, and created multiple community subgroups: data management & analysis, healthcare professionals, faith-based, school-based, youth-based, first responders, fitness, and media & marketing.
Come join us and save lives, change minds, and help Crawford County, PA be a community free of substance abuse and overdose death.
Like CCOPC on Facebook
Join us in our mission to save lives and prevent overdose deaths!