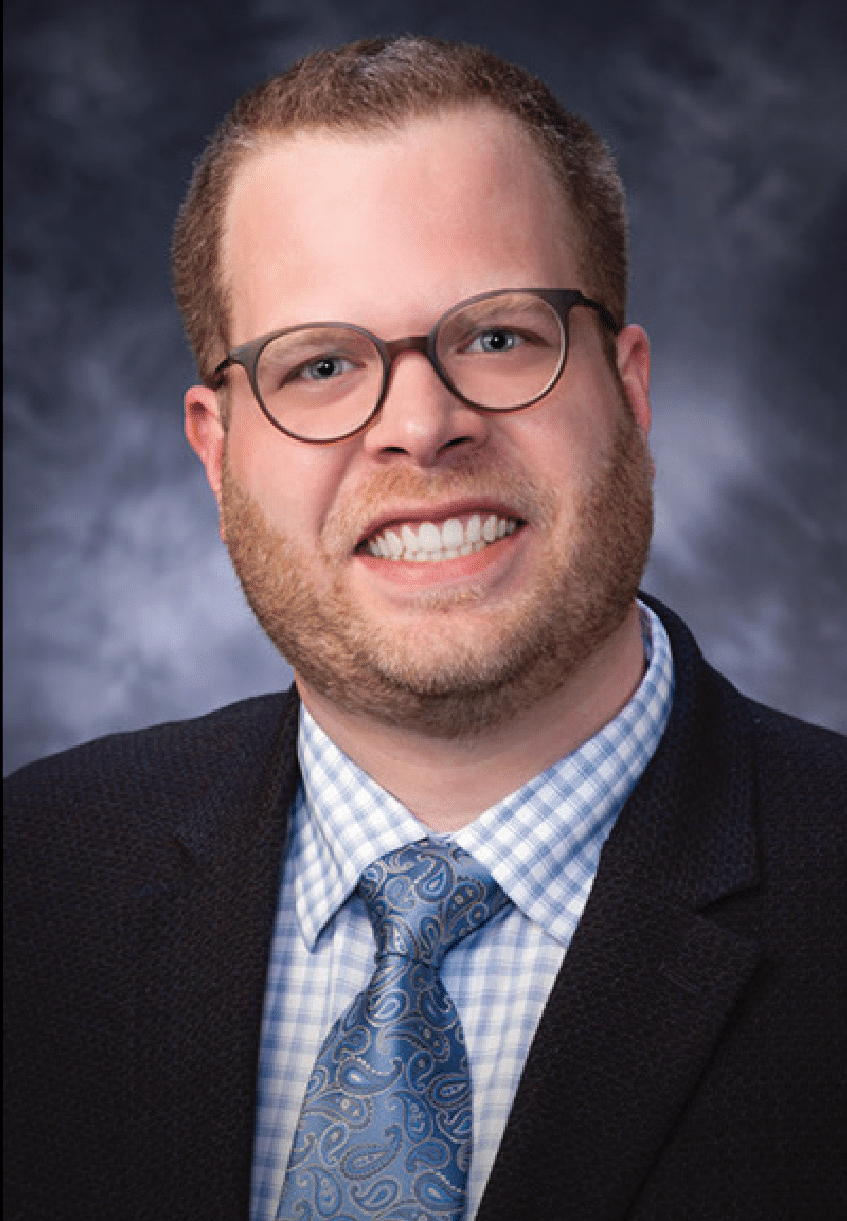 Recovery Service Navigator
Stepping Stones Treatment Program
About John
John Hartnett is a person in long-term recovery from a substance use disorder, residing in Meadville. Pennsylvania. John prefers He/Him pronouns. He enjoys reading, practicing Qi-Gong, snowboarding, and disc golf.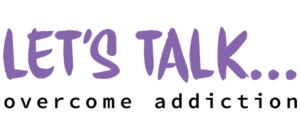 John serves Meadville Medical Center as their Recovery Service Navigator.
This position was formed by the Meadville Medical Center Foundation in 2018.
In this role, John helps his health system, community, individuals and family members navigate the complex and overwhelming SUD treatment process, and recovery.
John describes his role as: "helping people however they will let me". This means that help is defined by the person requesting it. John first tries to get to know the whole person, what's happened to them, and where they dream to be. Then based on where they have been and where they want to go, John makes suggestions about wise actions they can take to get there, and connects them with the help that resonates with them.
Other Recovery Initiatives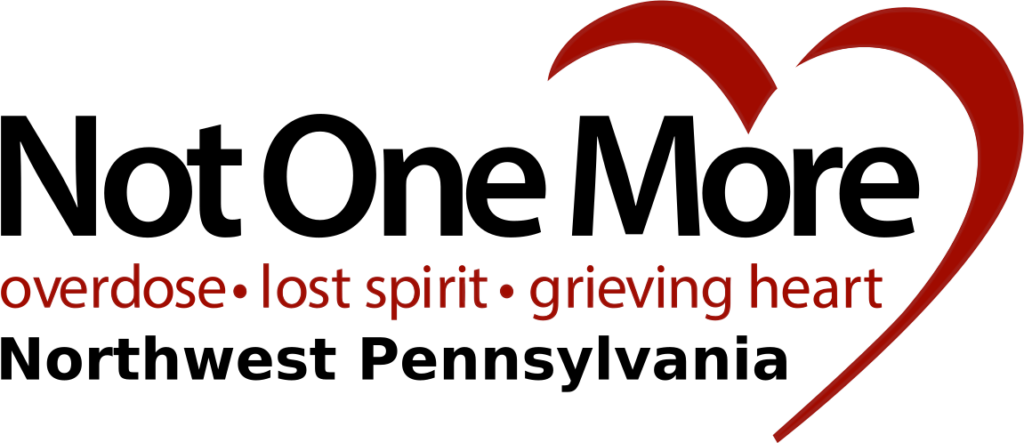 John also serves Not One More, Northwest Pennsylvania, a non-profit working in Substance Use Disorder advocacy, harm reduction, and recovery and place-making initiatives in his community.
Not One More is in the process of opening Hayden House, a home for women in recovery. You can learn more at nomnwpa.org/home
In 2020, John launched anonymous anonymous (doublea), a mutual help support group for all people.
anonymous anonymous is fashioned organizationally and in format after the Twelve Step Mutual Help Organization (TSMHO) model that began with Alcoholics Anonymous (AA). anonymous anonymous has developed some steps, but their role is deemphasized considerably compared to our predecessors.
As the organization evolves, it is becoming clear that the most important aspect is gathering together and connecting with other people seeking connection.
John created anonymous anonymous to break down the silos between various recovery traditions, so that we can all gather together and grow together, based on our one common bond… our humanity.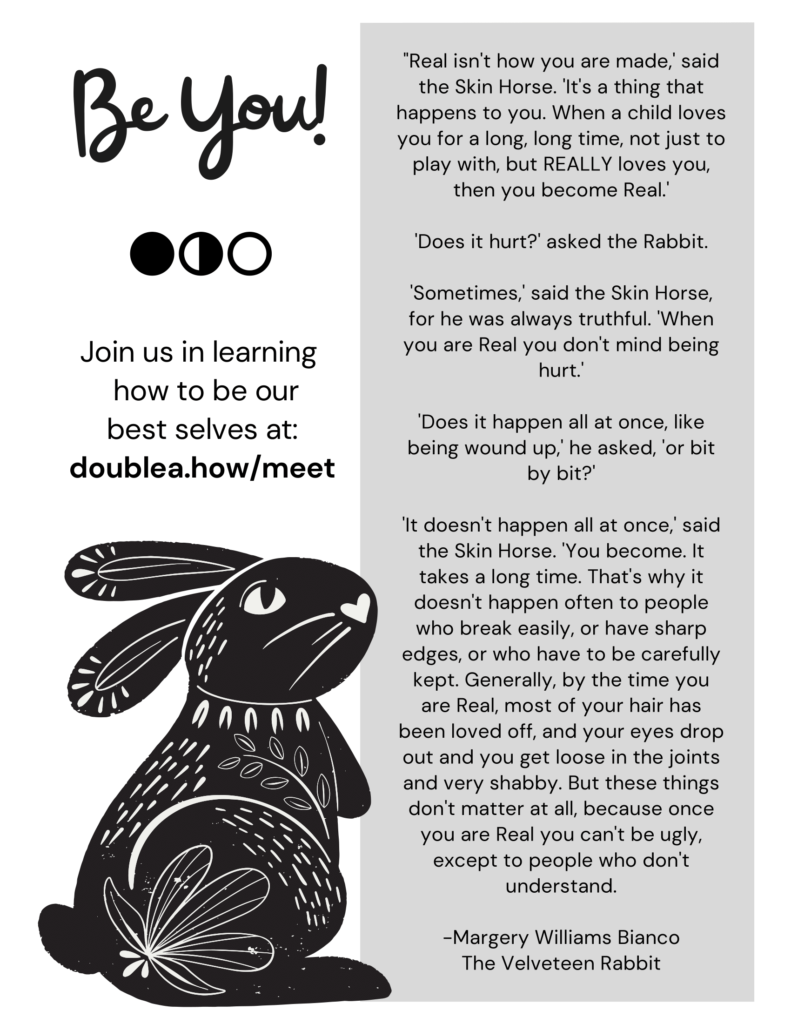 Community Initiatives
The Crawford County Health Improvement Coalition (CHIC) is a prevention-focused partnership between community members and organizations dedicated to work together toward improving the health of every Crawford County citizen and neighboring communities.
CHIC is currently working to drive vaccination and immunization rates in Crawford County. Learn more at crawfordhealthco.org/paic
The mission of Meadville Neighborhood Center (MNC) is engaging the community in the success of our students and neighbors. MNC's work is informed by our collaborations with local students, organizations, individuals, and businesses. We work with others to prove the power of collective visioning and to strengthen the connections between people and the places we share.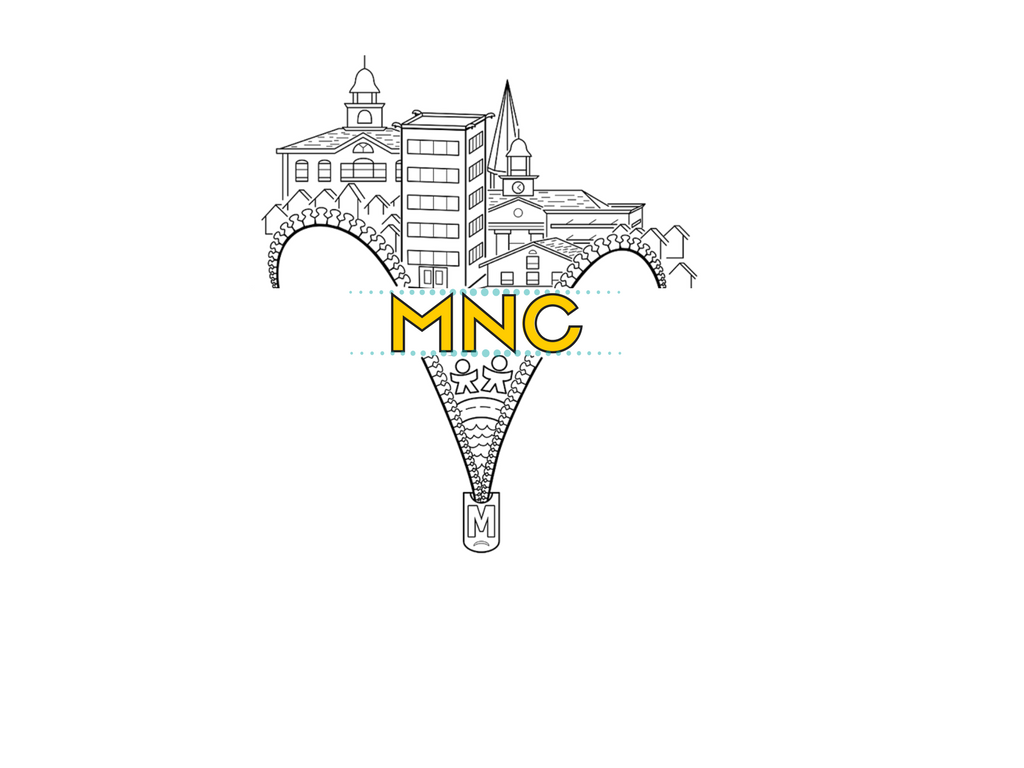 Crawford Clean Slate's vision is for everyone in our community to have a fair opportunity to work, have a safe home, access education and training programs, take care of their family, and contribute to their community.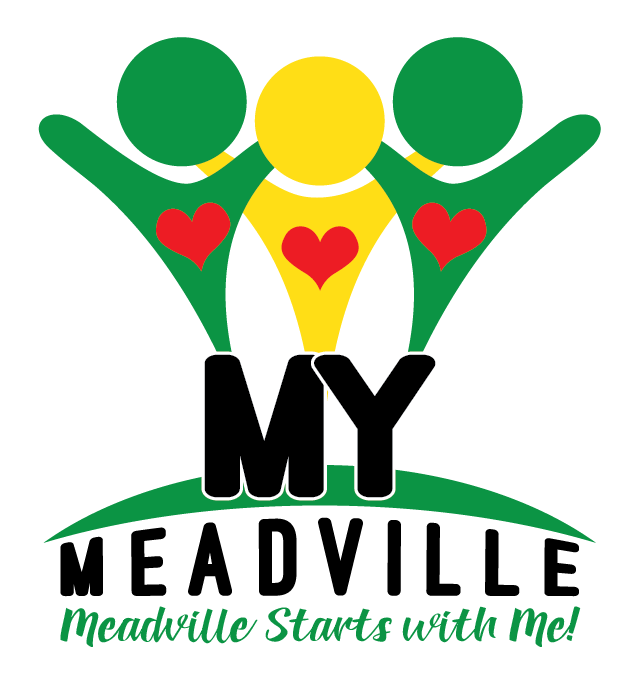 My Meadville is designed to bring our community together by talking about and identifying what matters most to all of us – the heart and soul of the City of Meadville, so to speak.