The Recovery Service Navigator position was created to help persons with Substance Use Disorders (SUD) and their loved ones navigate the daunting process that SUD treatment and recovery presents.
Recovery Service Navigator
John Hartnett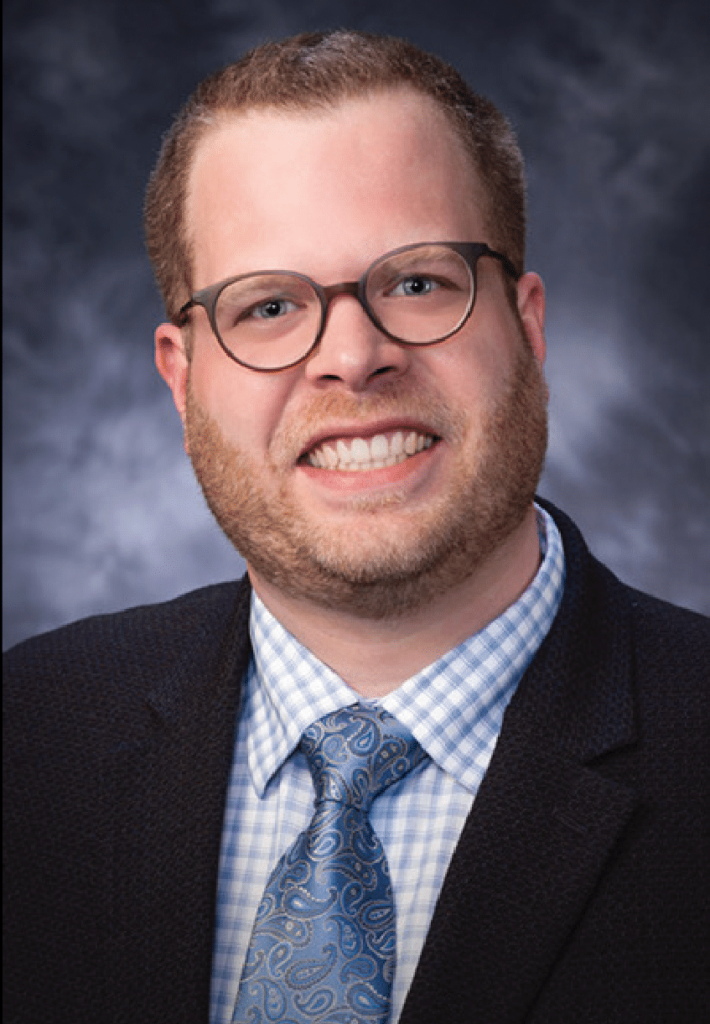 John Hartnett is serving as the Recovery Service Navigator. John is a person in long-term recovery from a Substance Use Disorder (SUD), and understands the obstacles persons seeking recovery and their loved ones face. He also understands the supports that are available for persons in recovery. He serves as a non-judgmental, understanding, and compassionate support for anyone concerned with their mental health, drug or alcohol use.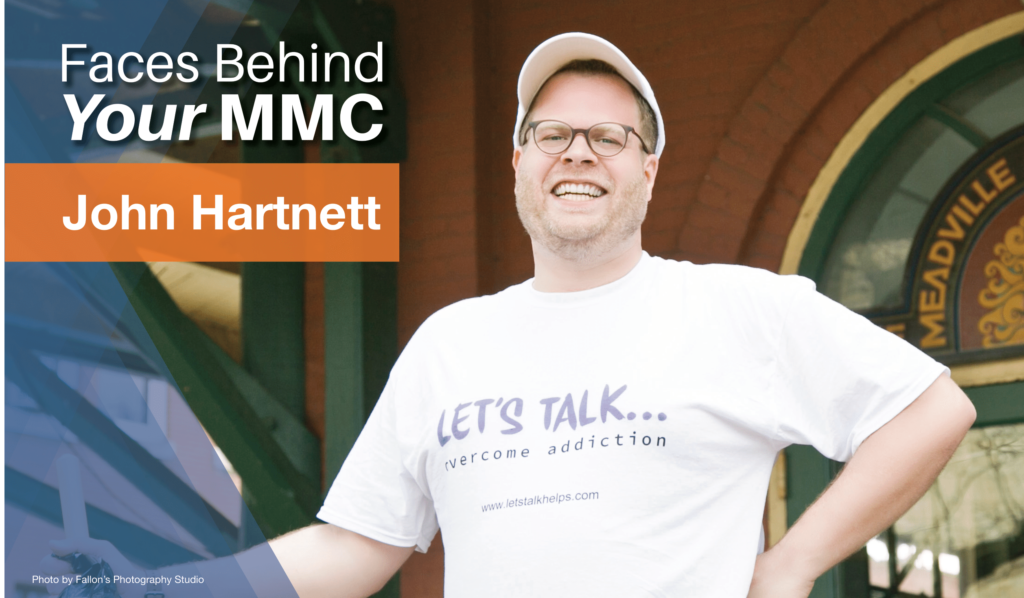 John runs Not One More, Northwest PA, a local non-profit that does substance use disorder advocacy, distributes naloxone, and provides support to those dealing with SUD. He also serves on the board for the Meadville Neighborhood Center, and My Meadville.
Let's Talk…
Call John today!
E-mail John today!
Connect with John today!